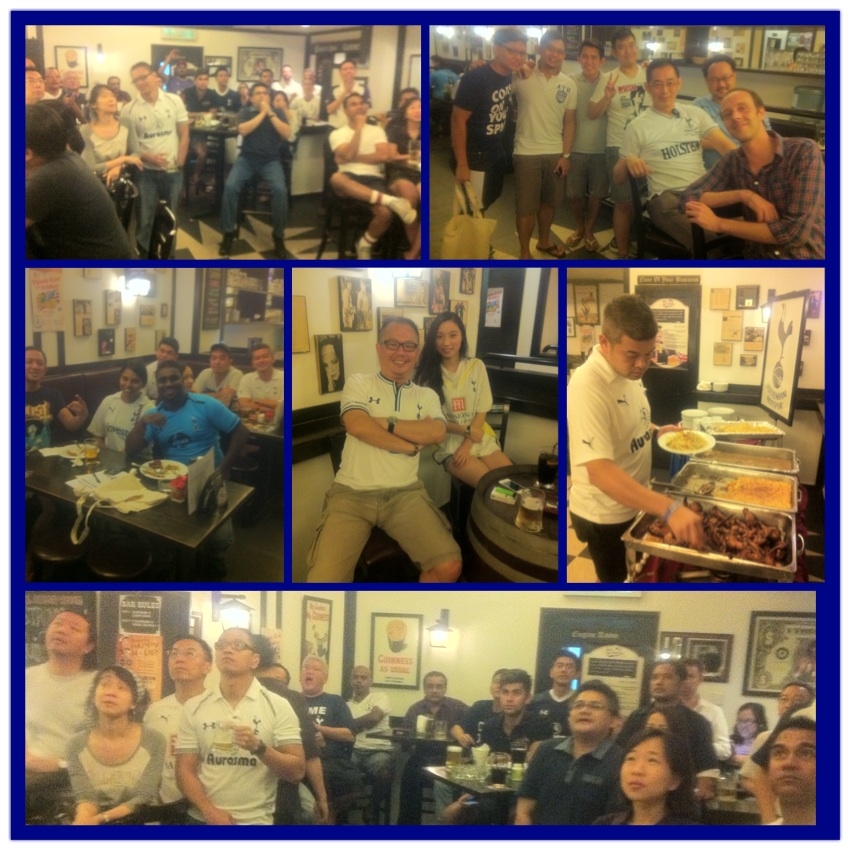 In conjunction with the game against Crystal Palace, Malaysia Spurs fans gathered at Sid's Pub, Bangsar South, to show support for the best team in the world, Tottenham Hotspur. It was a momentous occasions where members reunite after almost 2 months of hiatus and new friends met for the 1st time, some came all the way from the UK and Sarawak!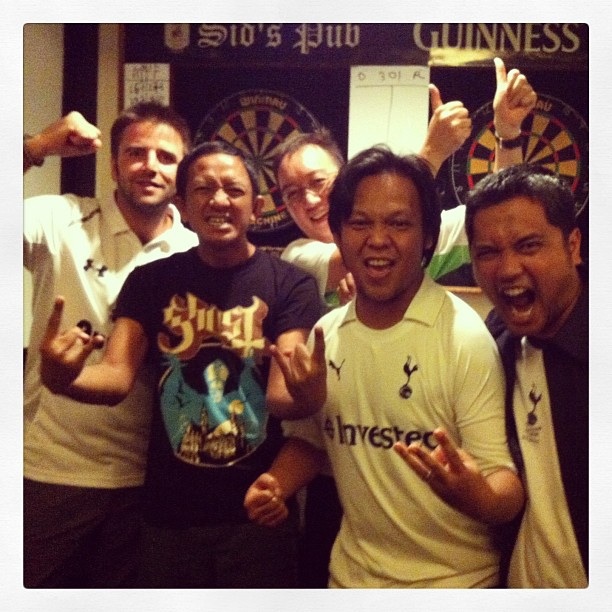 A special mention goes out to Sid's Pub for the wonderful buffet spread and drinks. We can't thank you enough.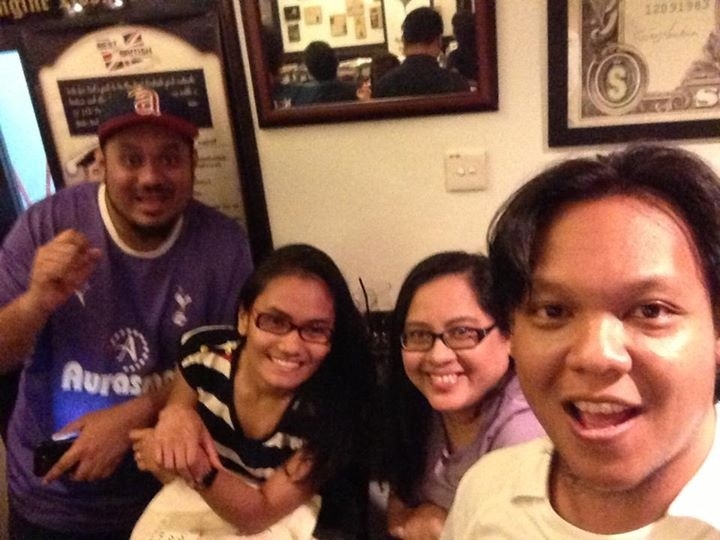 Hope to see more crowd every week at Sid's. It was an icing on the cake to see us chalk up our first win of the season against Crystal Palace at Selhurst Park. COYS!
Pix credit: Syahizan Amir