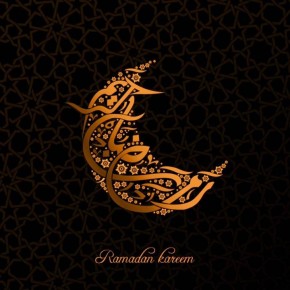 Malaysia Spurs would like to wish a blessed ramadan to all of our muslim brothers and sisters!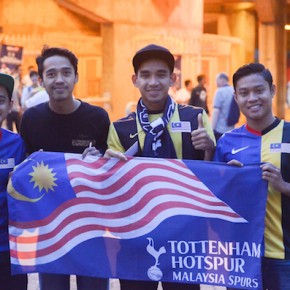 I am still on cloud 9 and still can't believe we were hosting our beloved team in our country. We would like to extend our gratitude to THFC who had agreed to stop by Kuala Lumpur on their way to Sydney. For sharing their football knowledge with the fans and Malaysian of all ages with...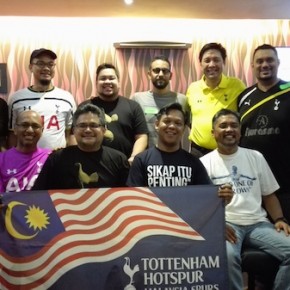 A great turnout at Malaysia Spurs AGM this year with a lot of new members joining on the day.