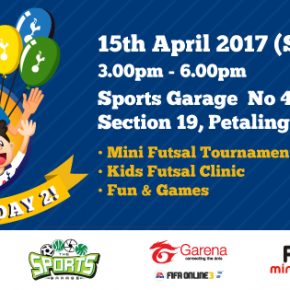 Its back! We are organising MySpursDay 2 on the 15th April 2017 at Sports Garage Sect 19 PJ. Come and join the fun with your fellow Spurs supporters!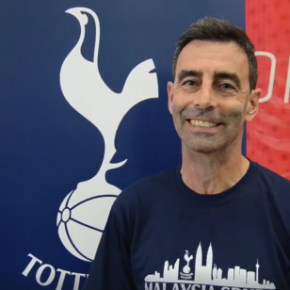 A short message from ex Spurs and England legend, Gary Stevens.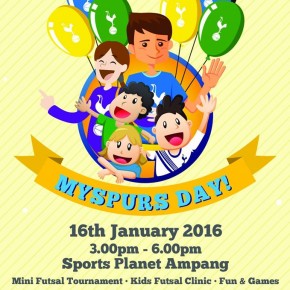 In January, Malaysia Spurs and Spurs_MAS jointly organised MySpurs Day. There was a special appearance of Spurs legend, Gary Stevens, who won the UEFA Cup with us in 1984. Do follow our facebook page and instagram on updates of future events!