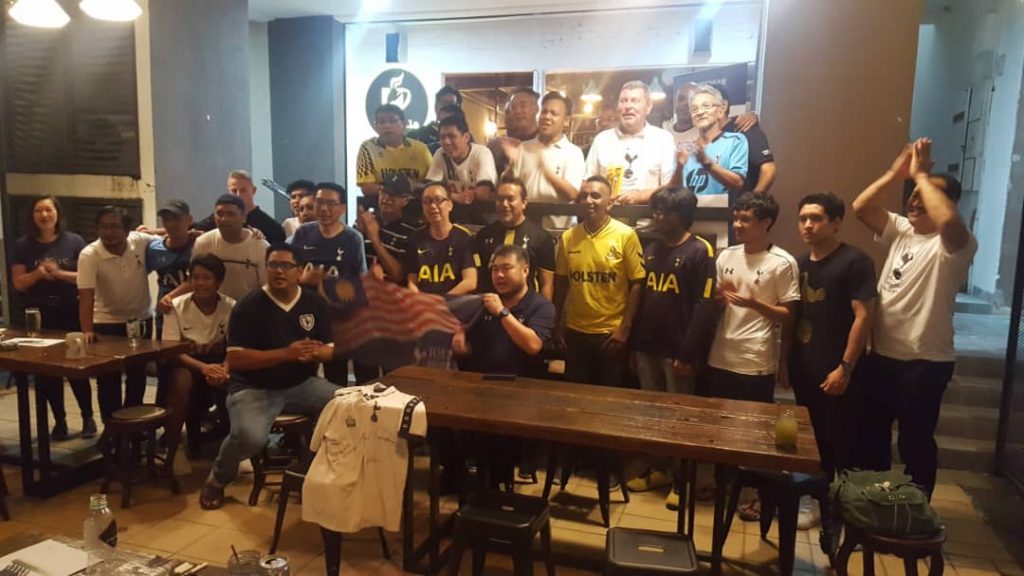 A date (meet and greet) with a Spurs Legend, Clive Allen on 6 December 2018 at A'cafella Lakeside.
It was such an honour to have Clive Allen for a couple of hours to have fellowship with MySpurs members at A'cafella Lakeside. Despite his busy schedule, Clive agreed to spare some time with MySpurs members for a dinner and meet & greet session.
Clive shared a lot of stories to us on that night, including his 49 goals in all competitions (33 of them in the league) for Tottenham Hotspur back in 1986/87, the seven London clubs that he has played for, his England debut, the supposedly "debut goal" for England, he experience of playing in NFL Europe after his footballing career, among others.
MySpurs members had a great night with Clive, especially as he had great sense of humour. We look forward to see Clive again in the future and big thank you again.
For more pictures of the event, please click here.