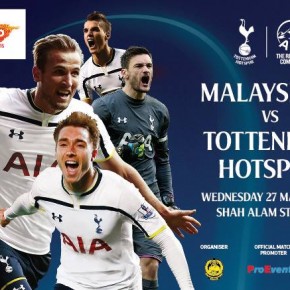 THE AIA CUP 2015 Tottenham Hotspur FC Tour Kuala Lumpur Dear members and fans of Tottenham Hotspur, Last week, at a media conference by officials of our beloved football club, it was confirmed that Spurs will be playing a post-season friendly against the Malaysian national team. To many of us, it will be the first...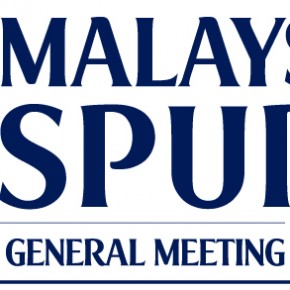 All Malaysia Spurs Members are invited! New members are welcome too!
For more details on events and happenings, please follow Malaysia Spurs FB Page for latest info. Follow us here.