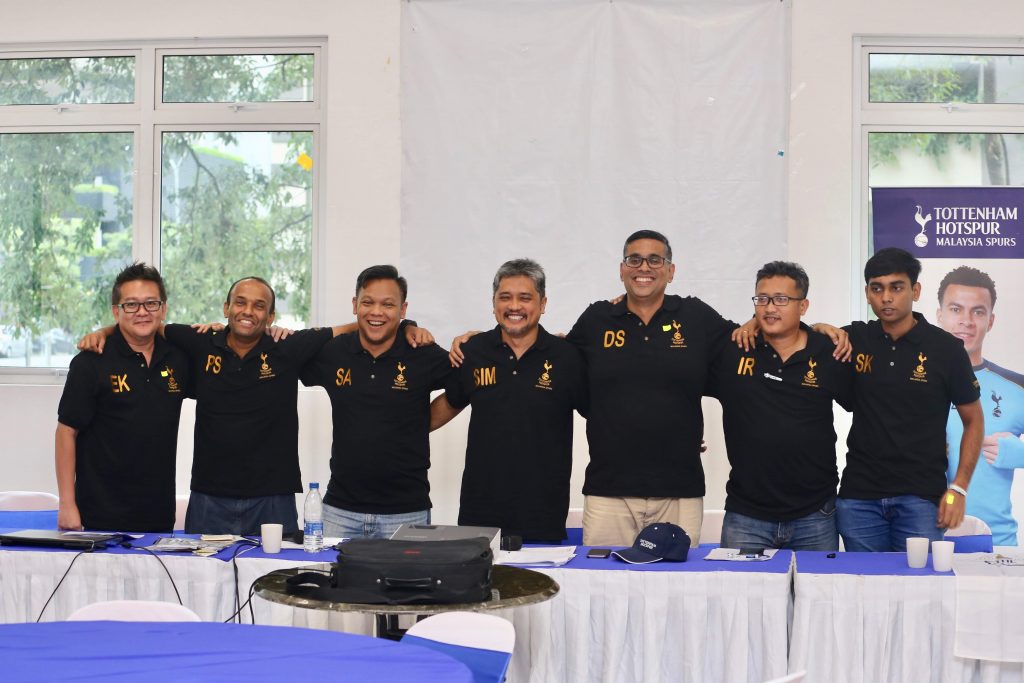 Malaysia Spurs had their annual general meeting on 27 April 2019.
The members had voted in the following as the office bearer of Malaysia Spurs 1019/2020
President : Syahizan Amir
Vice P :. Shahrul Idzwan (Bonking)
Secretary : Prakash Moura
Asst Secretary : Dr Dev
Treasurer : Rahman Ali
Committee:
Alvin Leong (CSR)
Sharkirin (Non Football)
Ibrahim Rabani (Director of Football
Eric Kwan (IT & Soc Media)
Saarvin (Graphic & Design)
There will be a joint committee until the end of June.
Thank you Tazwid and Manimaran for the service given to the club during the 2018/19. We would also welcome other members to participate and contribute by joining the sub-committee.
We would also like to thank Mahmood Razak for the hall setups & lucky draw , AIA Malaysia, Deleum, Saujana, Ultimate Sports, Gentleman's Bar, Jeremy, Prakash and all of the sponsors for the AGM and our events through out the whole season.
Thanks again and hope we achieve Top 3 this season and win the Champions League. COYS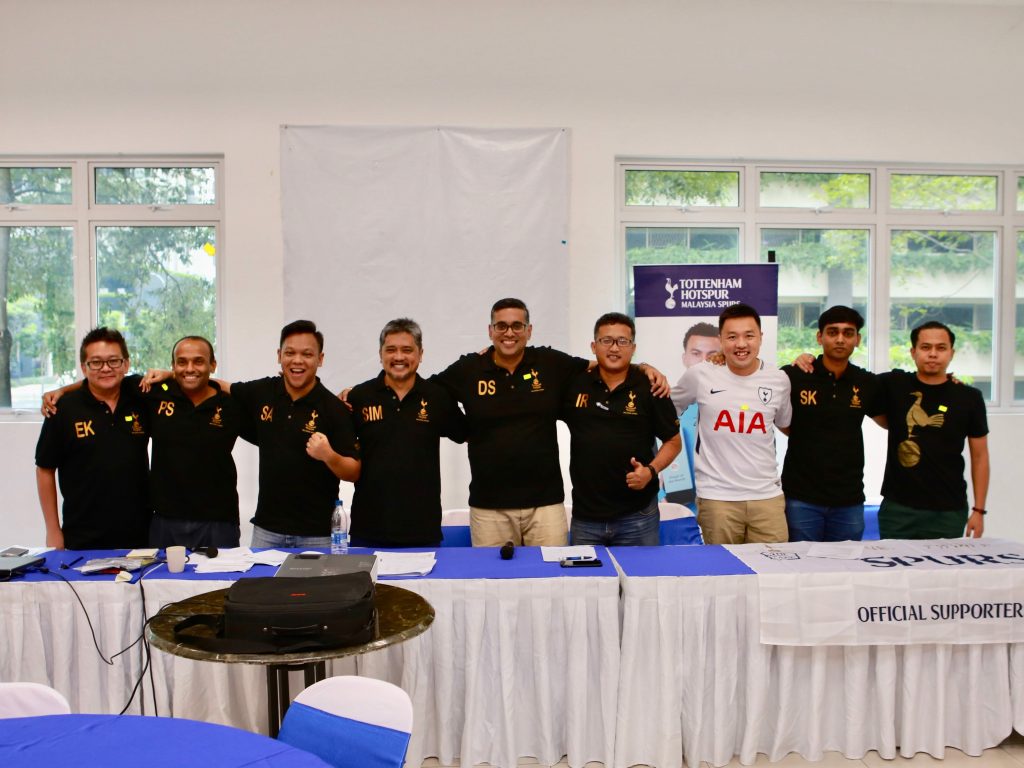 To view all photos, visit this link