Malaysia Spurs visited Valley of Hope Leprosy Centre on 23 March 2019 as our Chinese New Year CSR event.
We would like to convey our gratitude to AIA Malaysia for sponsoring some merchandises, Deleum Primera Sdn Bhd for sponsoring some goodies and also our club members who had contributed money for this event.
We treated the folks at the centre with games, magic show and food. One of the games, bingo, brings back memories for the residents who last played the games more than 30 years ago.
We hope that our visit to the centre can enlighten the society, especially our members about leprosy and the stigma on these former patients.
Malaysia Spurs organize regular CSR programs. Should you be interested to contribute in kinds or effort, please like our facebook page here so that you will get updated info on our programs.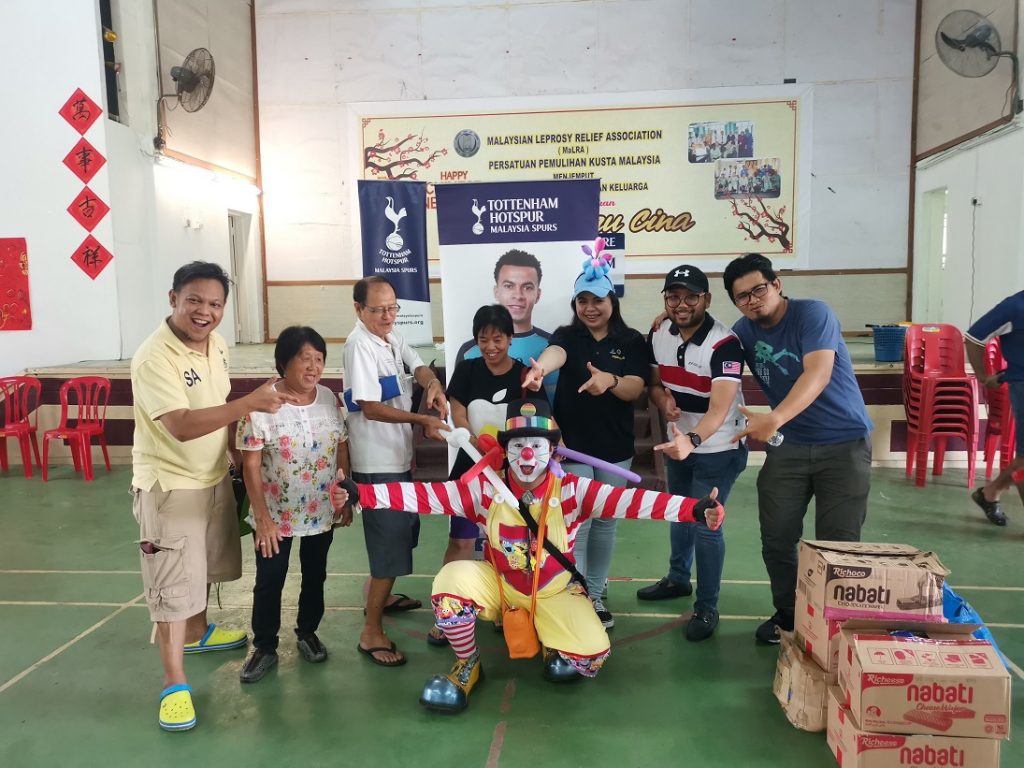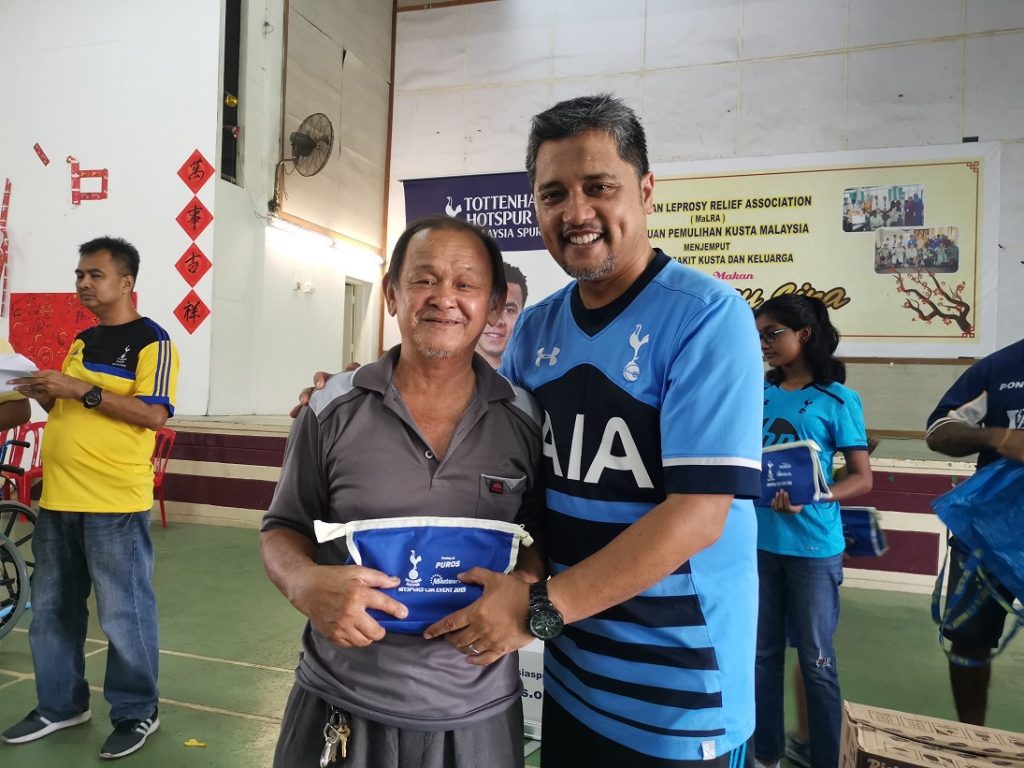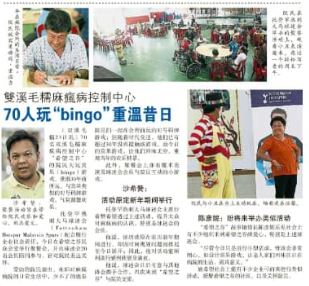 To view all photos from this event, visit this link